God starts in our own hearts first, grounding our identity and authority. In time He recreates our relationships to flow together in community, giving and receiving. Ultimately, we walk out what we are designed to do–bring heaven to earth in the land.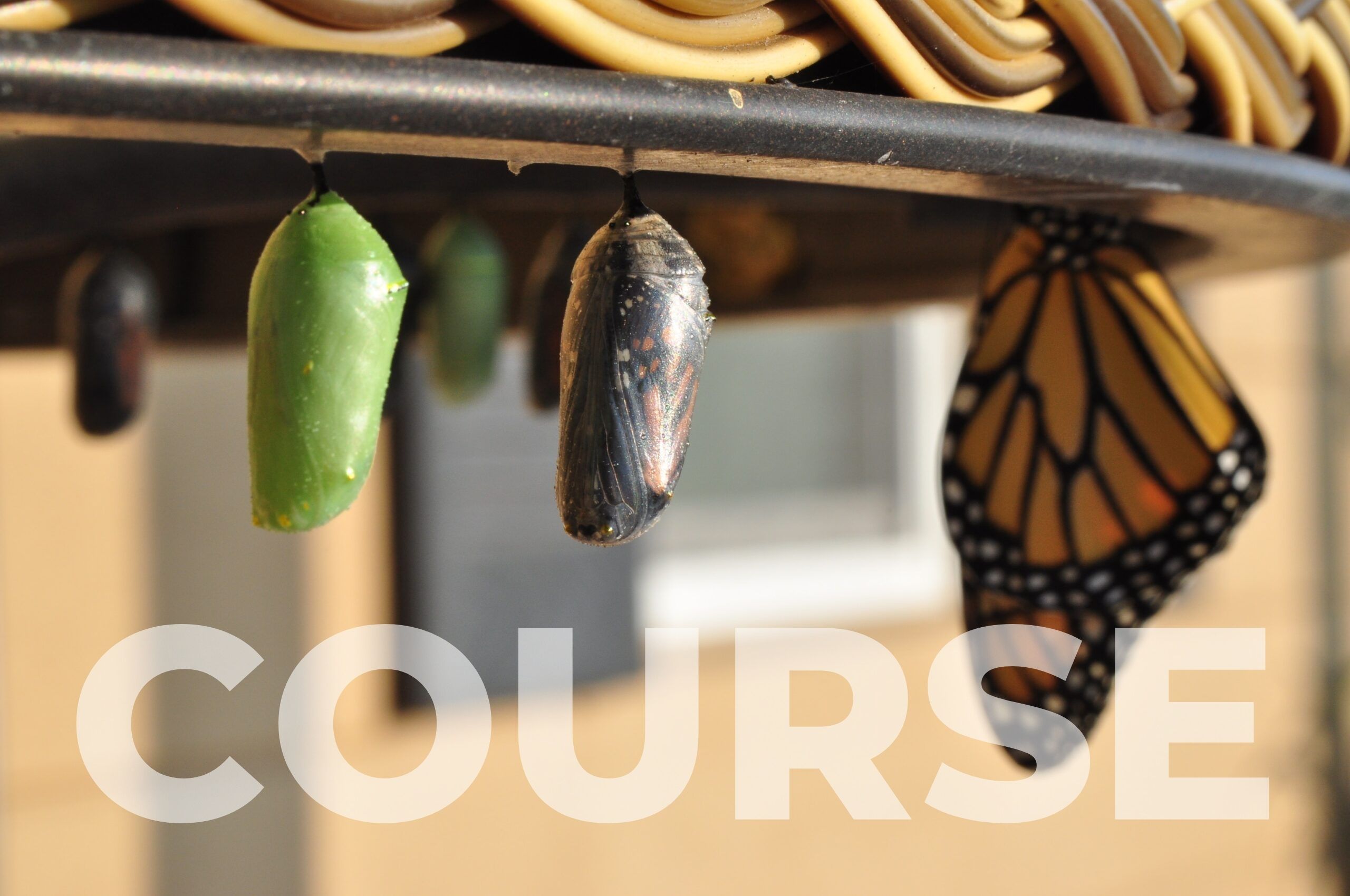 God in Me
Restoring a region begins with you.
Step 1:
Identity & Authority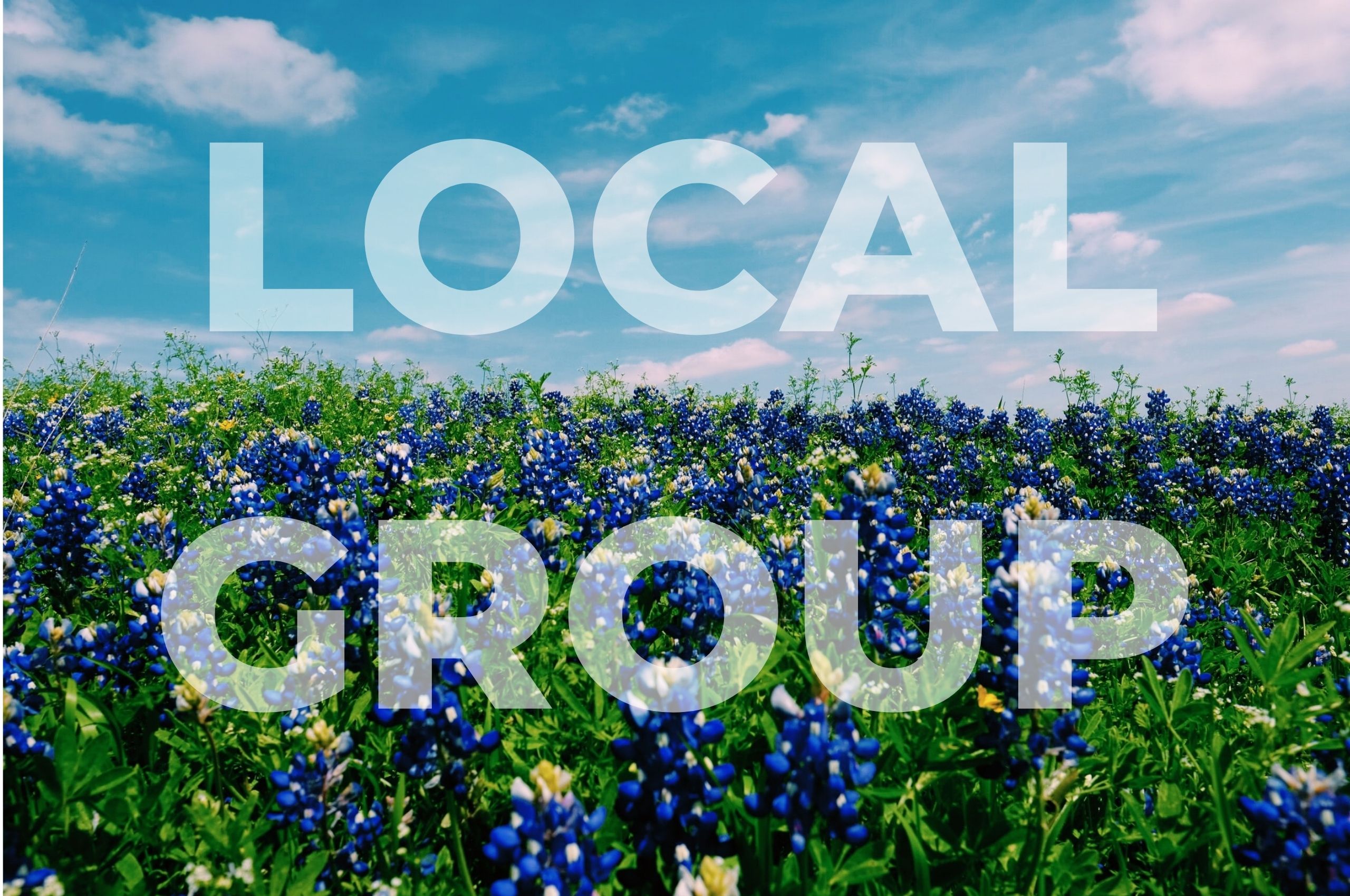 God With Me
Access the details of the DFW Ecclesia, an example.
Step 2:
Community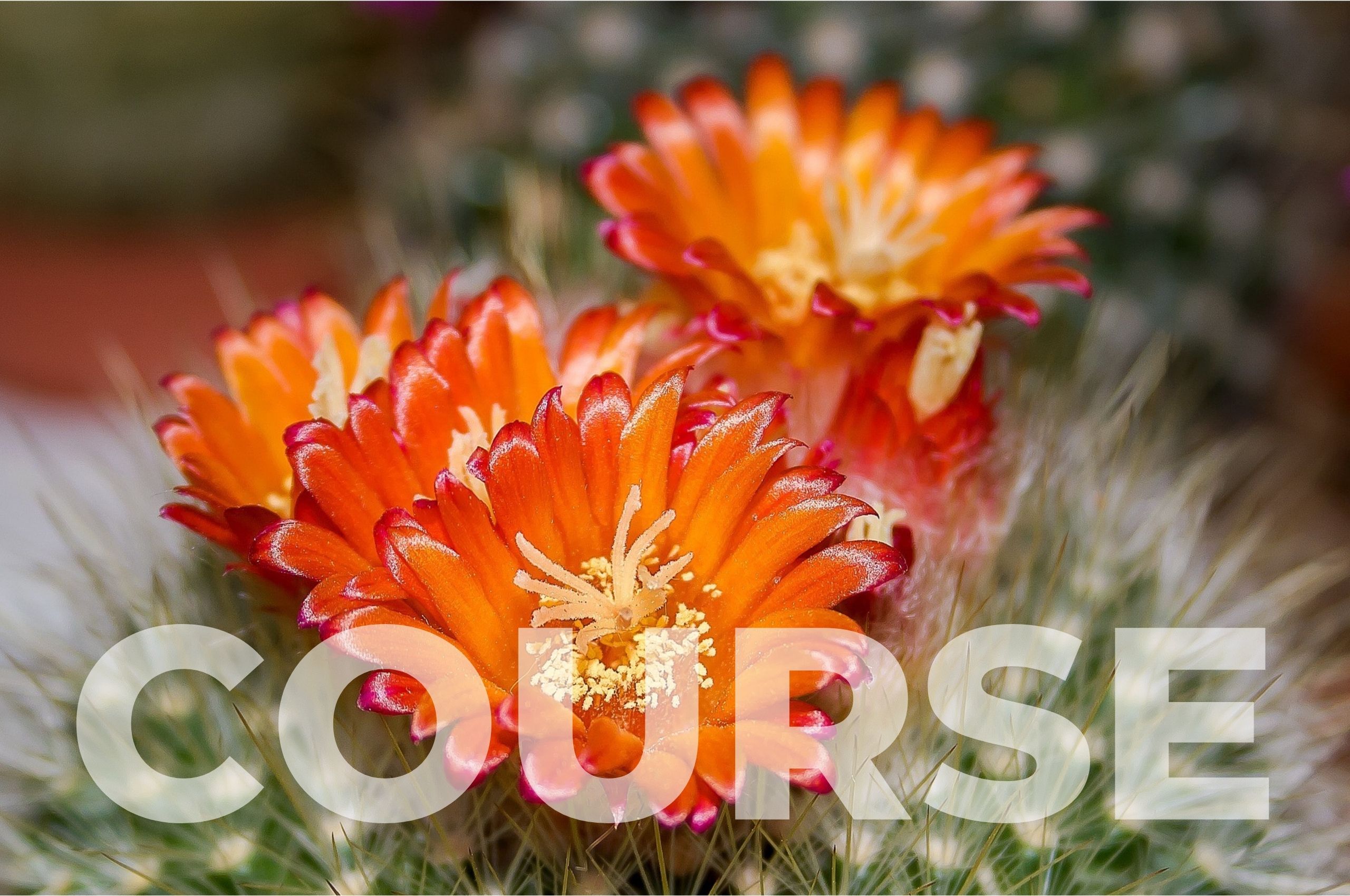 God Through Me
Learn how God Restores a Region
Step 3:

Restoring a Region Basics
We are not church as usual. Our desire is to support all those who desire to know God as who He defines Himself to be. To discover the heights, depths, and breadths of God and what He wants on the earth, through intimacy with Him is our goal. And from there, we will know who we are as "His sons" (as the Bible refers to us).
The Witness
The Witness is a set of strategies ordained by God to decipher the real witness of God from the many false ones. We live in confusing times. Many people use the words "God" and "Jesus" and quote the Bible coming to all sorts of conclusions. He said we would know by the fruit produced. The strategies of the witness produce true fruit of His super abundant kind.
(Below find Hebrews 12:18-24 AMP. Note the fearfulness of the Old Covenant refe rence in v.18-21 vs. The Free Invitation to come up to Zion in the New Covenant v.22-24.) For you have not come [as did the Israelites in the wilderness] to a mountain that can be touched...